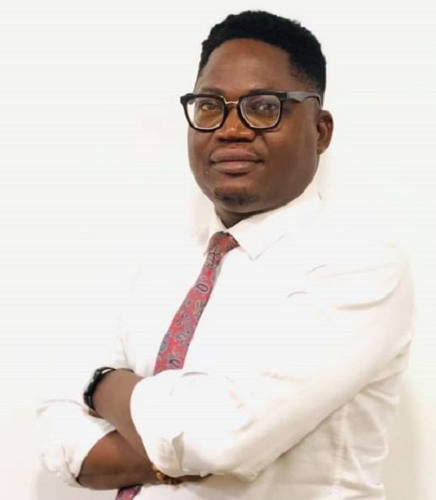 Startup coach and management consultant
Edward "HeadWorld" Esene is an award winning and highly sought-after startup coach and management consultant. He trained and practiced as a geologist before delving into management and consulting after working in one of the leading venture capital firms in Nigeria . He currently works as Senior Consultant at KINETIC ASSOCIATES and a co-Founder, Plus Innovation Hub. He is also a CGE New-York Global Scholars awardee on Platform Management & Digital Strategy.
He is an access to market and customer acquisition expert and has led and implemented several successful nationwide projects for Google and Facebook in Nigeria. Helping organizations and businesses to find success online, increasing visibility, sales and job creation. Edward is currently the volunteer lead at Daystar Business Community (DBC) and also a faculty at Daystar Business Academy (DBA).
With over 10 years consulting and training experience both within Nigeria and abroad for leading indigenous companies and multinationals. Now, Edward is a digital consultant, startup coach, soft-skill trainer, Christian counsellor, ardent researcher, tech expert, certified management trainer by the Centre for Management Development (CMD) . Edward is a business mentor and faculty at The Pan-Atlantic University-EDC-Lagos. Edward has facilitated sessions for top tier Financial institutions, Telcos, Construction, Automobile, Oil and Gas, Real Estate, Manufacturing , State and Federal government agencies and Consulting firms.