Building Exceptional Leaders
Learning that inspires positive change
School of Faith Ministry
Signup here for the programme
Pistis Life And Leadership Institute Schools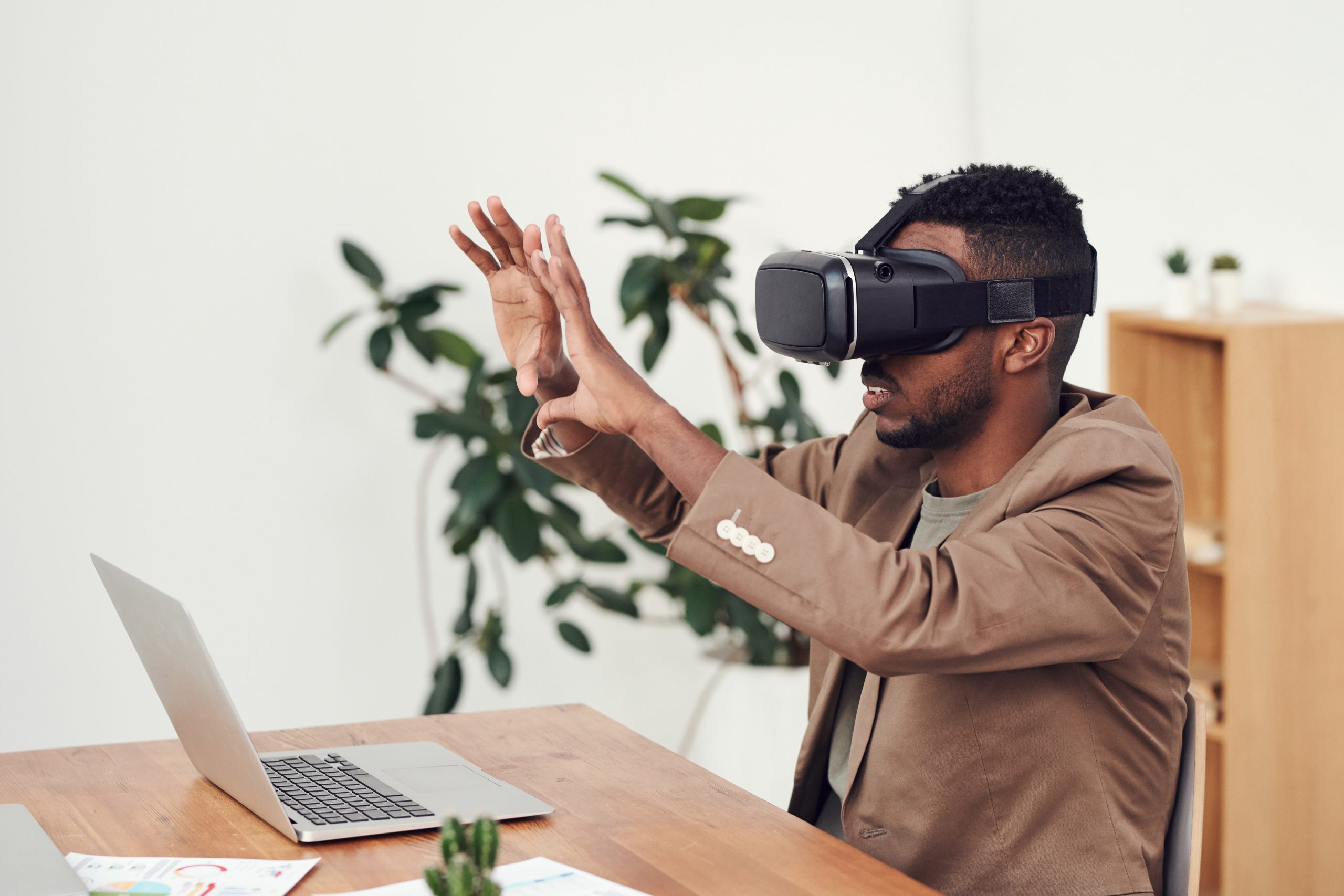 To build a community of exceptional leaders who will be equipped with the right values to transform societies and impact Africa.
To equip a leader for every hundred.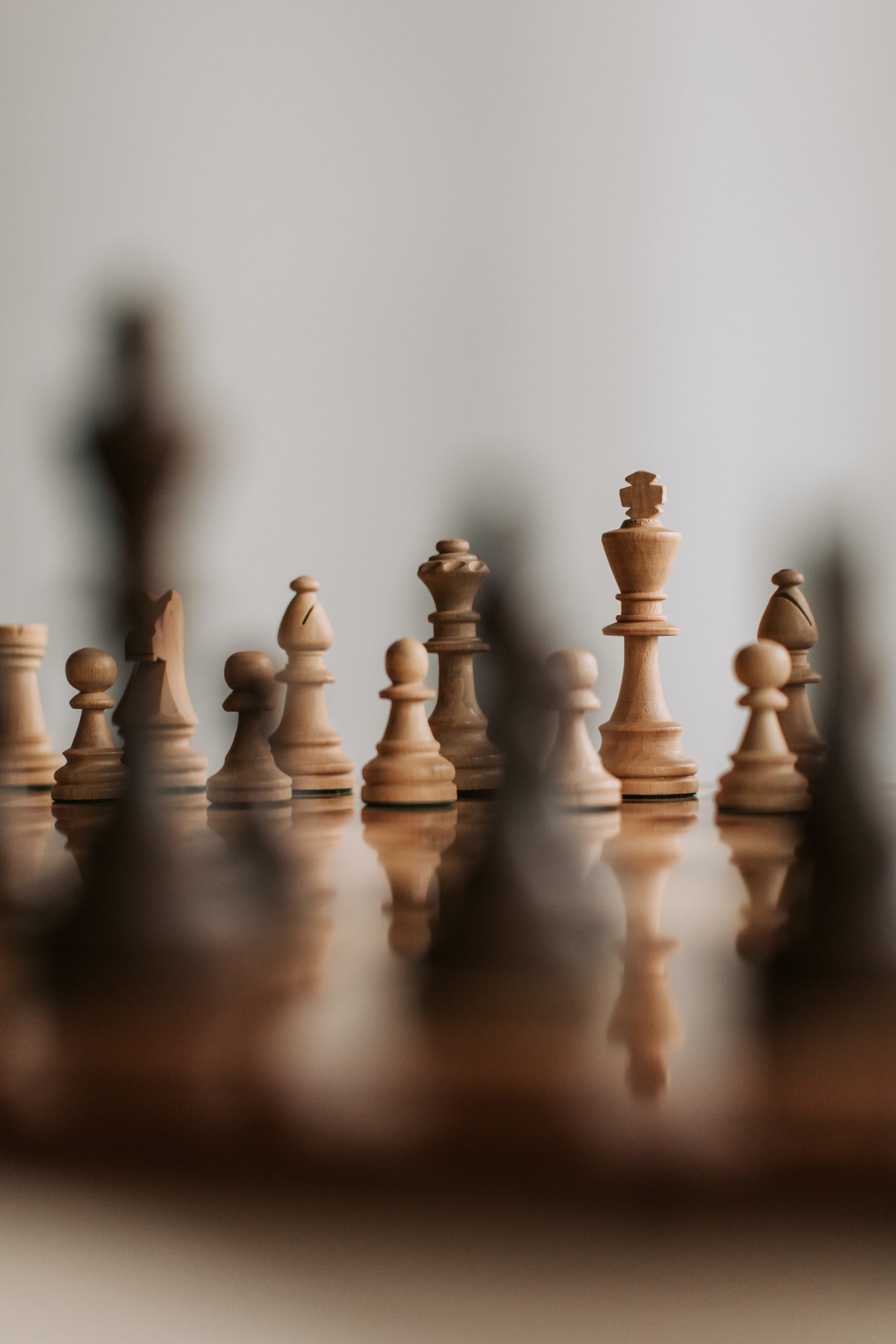 We are a non-conventional institution built for thought leaders and influencers. We impart knowledge by using practical activities and real-life scenarios thus producing a crop of people well equipped for service and leadership.
PLLI (Pistis Life and Leadership Institute) is one of Africa's leading hybrid education hubs offering forward-thinking open enrolment courses, specialized executive programs and short modular courses in Governance & Politics, Leadership Development, Enterprise Development as well as the Faith Ministries.
All Courses are delivered in an intuitive manner 📚
Want to get special offers and Course updates?