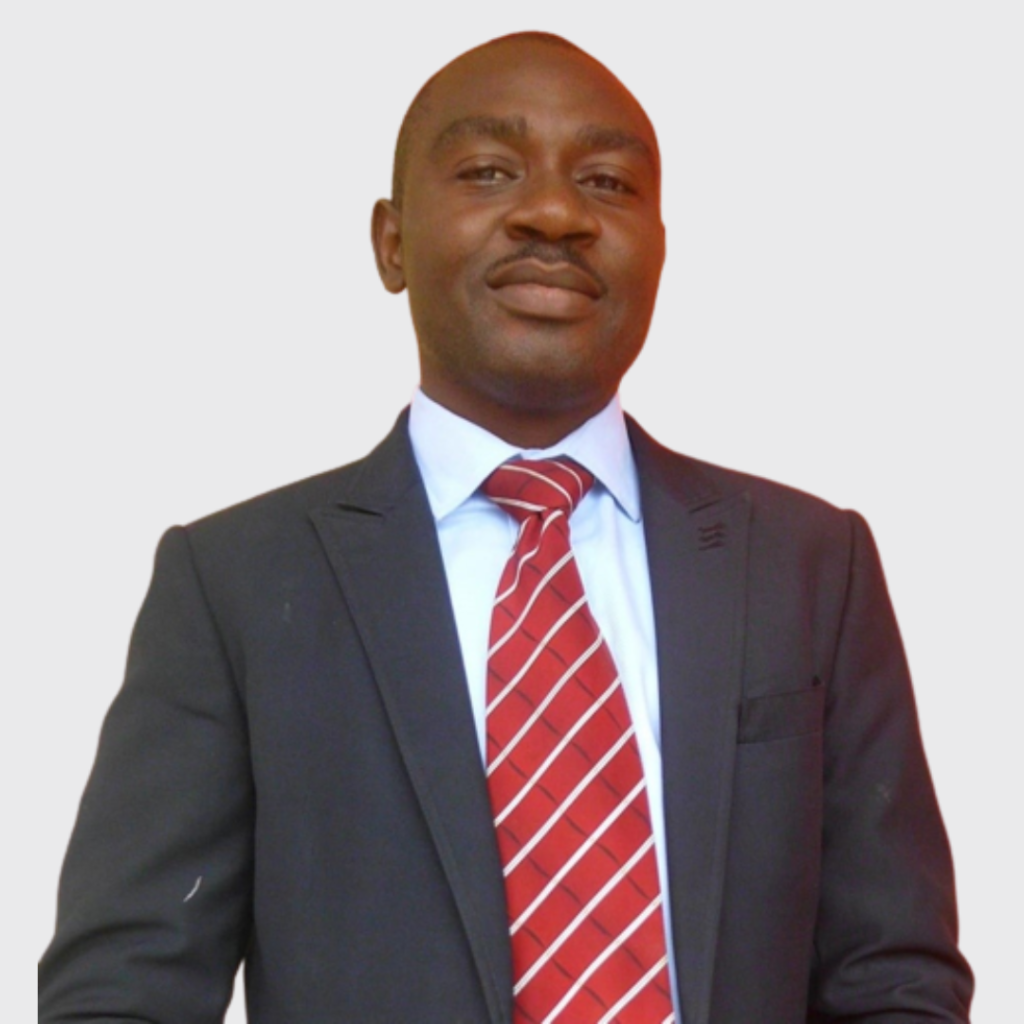 Managing Partner, Lead Tax Consultant
He is presently the Managing Partner at Ogedengbe Blessing & Co. (Chartered Accountant Firm) and Lead Consultant at OBA& Co. Professional Services (Tax and Management Consulting Firm).
His work experience covers both public and private sectors, and he focused on accounting, audit, tax management and financial consultancy services. He has supported some start -up businesses in setting their finance and accounts departments in Lagos. He believes in growing and nurturing businesses and assists the Companies in managing their accounting and tax issues.
He has also been involved in business acquisitions and due diligence exercises. He is a seasoned lecturer in part time leaning institutions and in ICAN professional classes. He is a Fellow member of the Institute of Chartered Accountants of Nigeria, ICAN (FCA) and Associate member of the Chartered Institute of Taxation of Nigeria (CITN).